Where is my order id?
In the picture below, after I clicked on the activator link, I will be asked for my order number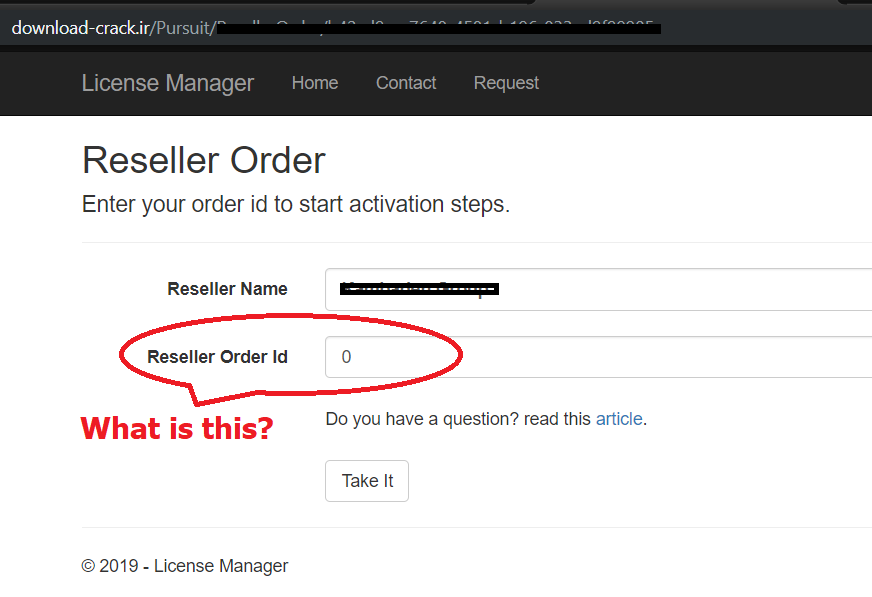 Where do I get this code?
When you shop from one of our contract stores
You will be sent an email similar to the attachment image.
There is an order number in this email.
Enter it correctly in the box you want